Every month Rockys make a limited edition, flavour of the month.
Prior to launching this flavour to our customers, we need taste testers to give us their honest thoughts, before we settle on the final recipe that makes it through to production.
You will be testing a whole range of flavours for our custom gelato and sorbetto.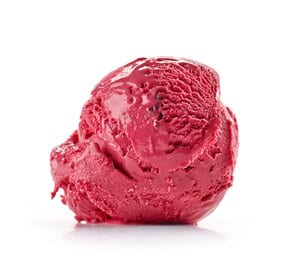 Being a taste tester is serious business… bah, who am I kidding, smashing gelato into your cake-hole is great fun!
However, we do need people to actually taste the gelato with an air of seriousness. We are expecting considered feedback and comments. This gig isn't for people who just want to inhale multiple tubs and give nothing in return.
This is also not for people with any known food allergies, intolerances, dietary requirements, under 18's and fussy eaters in general.
*We are serious about this.* Our test lab contains nuts, dairy, eggs, wheat ingredients, strawberries, alcohol and a whole load of other stuff people may not be able to eat. Whilst we may not use any of these ingredients in the recipe you are testing, we cannot 100% guarantee that a small part hasn't made it in.
Saying that, all recipes will still be 100% natural and safe for general consumption – we don't use any chemicals or weird stuff and we'll still be following strict food safety guidelines. Also, everything going out to our taste testers will be tried by us first… so you're not going to get anything completely gross!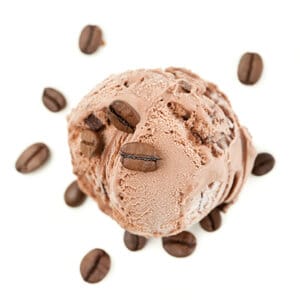 We need you to fill out the below form to register as a taste tester.
The form asks you to confirm that you meet all of our taste tester criteria and that you give us permission to contact you.
It would also be handy if you followed us on one or more of our social media channels. We find people tend to read social media more than they read their emails, so we often post out urgent testing requests on there.